Join the Pacific Northwest's finest whale watching company.
Our talented and passionate team is what sets Island Adventures above the rest. We are driven to provide exceptional guest experiences through great customer service. We love what we do and it shows.
Want to join our crew? Send a resume and cover letter to whales@islandadventurecruises.com with attention to "Human Resources" to get the ball rolling!
No Current Openings
We have no current openings at this time, but we are always happy to accept cover letters and resumes from enthusiastic and hardworking candidates!
Cover letters and resumes can be emailed to: whales@islandadventurecruises.com attn: Human Resources.

Learn about our whale watching tours.
Anacortes
One of the best opportunities to see wild orcas is right here in the San Juan Islands, March through October. The Salish Sea is home to one of the richest varieties of marine life on the planet. There's no better place to view the booming population of Bigg's, or mammal-eating killer whales. In addition to orcas, humpback whales, minke whales, and gray whales are also frequently seen throughout the year.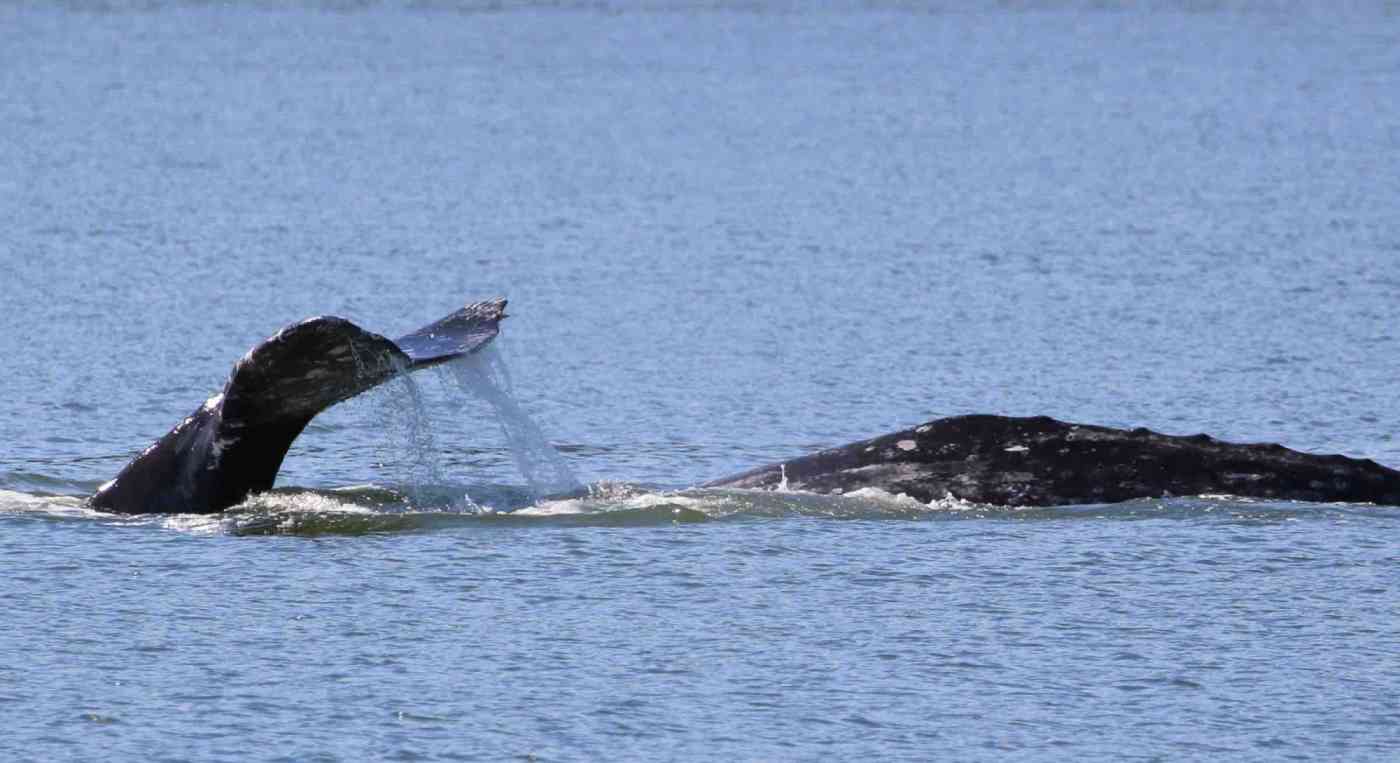 Everett
The greatest whale watching value in the state - just 30 minutes from Seattle! This special limited season focuses on gray whales that migrate along the west coast, stopping to feed in local waters on their way back to Alaska. While it's possible to see orcas, minkes, or humpbacks as well, our Everett tour is specifically designed to highlight the feeding gray whales of Puget Sound that visit for just a few short months each year.